BITCOIN KIDS
Financial Literacy for kids
By establishing a path for children to follow, one that enables them to pass on the torch to the next generation, we empower them to make a more significant impact than we ever could.
Meet the team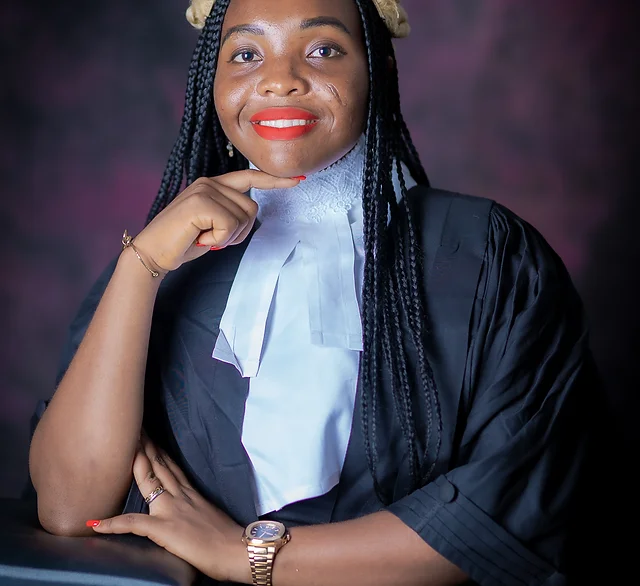 Praises & Reviews
One , I love the characters display,
The language simplicity is perfect
And I can't wait to see the whole book done
Bitcoin Dada
Y'en a très peu en effet. Moi je n'en ai vu qu'un seul depuis. Donc tu auras un beau marché c'est sûr a commencer par les bitcoiners et pour les nocoiners, ça fait un beau cadeau à leur faire.
l' Afrique Parle Bitcoin
Great book, I think its going to be play a great role in Orange pilling the next generation and the story format is well adapted for the ages of ages of 7 to 15 and for adults wanting to get into the bitcoin for the first time
Paco de la India (@runwithbitcoin)